Latest styles from the catwalk
The Lavender House range of jewellery and handbags follow the latest catwalk trends to ensure an ever changing, up-to-date look. It has the perfect synergy of quality, durability and price.
We personally handpicked all our jewellery and carefully select pieces with all our customers in mind. We have a range of styles including brooches, delicate and chunky long necklaces, bracelets and rings,  all nickel, lead and cadmium free.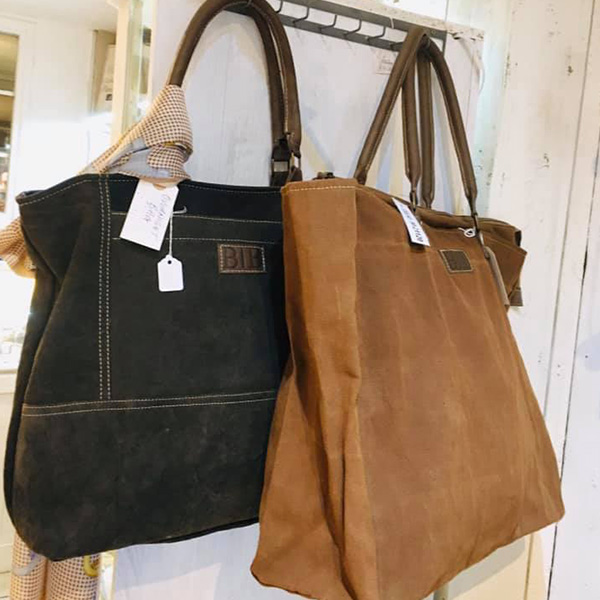 Sterling Silver jewellery makes the perfect gift
We have a new range coastal inspired sterling 925 silver jewellery that is incredibly popular with our customers. Designs include adjustable rings, bracelets and necklaces, some of which are set with semi-precious stones. Whether a personal treat or present for special friend or family member, our jewellery will make the perfect gift and a lovely keepsake.
We have a gorgeous range of eco cotton shopping bags, leather shoppers and our popular leather cross-body bags perfect for carrying a mobile phone and ideal for dog walkers.
For the evening event or weekend away, we have a selection of ladies leather clutch bags and very generous sized canvas travel bags. Visit us in store for further lines and new stocks.
Our product range can vary quite quickly, with some popular product lines and styles selling out within a few days.
If you have seen a product in our store that you that you have now decided to purchased or you wish to enquire about a
product you've seen on our website, please contact us by completing our Call Back Request Form below.
We will make every effort to re-order or reserve products for either delivery or collection.
All call backs will be within our normal office hours where possible.