Fragrant Room Mists, Diffusers and Candles
Quality handmade products
The Lavender House collection of scented candles, reed diffusers and room mist sprays are available in an array of fragrances, the perfect way to freshen up any room in your home.
We only stock high quality products with many of our luxurious candles and room fragrances handmade in the UK.
When you're looking to purchase a candle, you can do so with the knowledge that all the candles Lavender House are made using the highest quality mineral wax to achieve a long, clean and even burn, and they smell divine.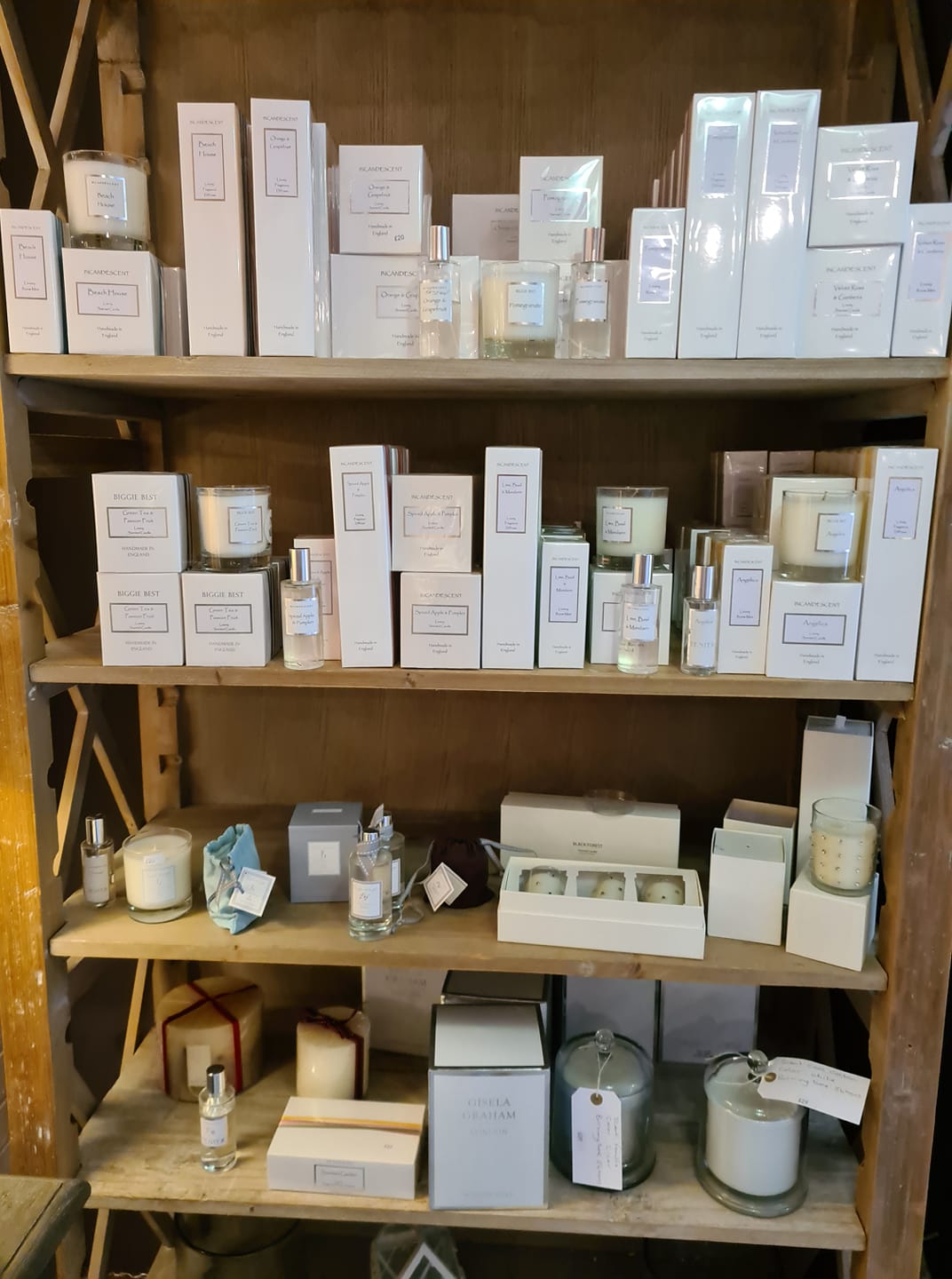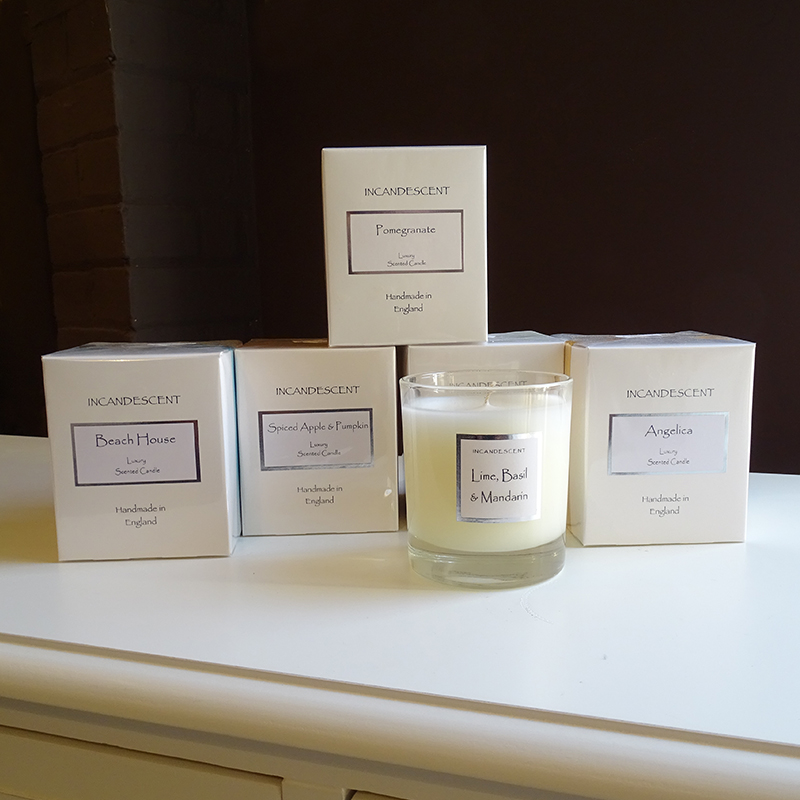 Beautiful aromas for any room
Some of our own favourite fragrances are available either as candles, diffusers or room mists. Our Incandescent range includes the beautiful aromas of Lime, Basil and Mandarin, Spiced Apple & Pumpkin, Pomegranate, Angelica and Beach House amongst others, scents to compliment your kitchen, lounge, bathroom, bedroom wherever!
Visit our coastal store for more inspired ranges or check the online store. If there's something specific you're looking for, please get in touch.
Shop
Our product range can vary quite quickly, with some popular product lines and styles selling out within a few days.
If you have seen a product in our store that you have now decided to purchase or you wish to enquire about a product you've
seen on our website, please contact us by completing our Call Back Request Form below.
We will make every effort to re-order or reserve products for either delivery or collection.
All call backs will be within our normal office hours where possible.