Furniture that Makes a Statement
A well placed piece of furniture not only looks good but will also become a major feature to any room. Lavender House stock many interesting designs and often unusual styles of furniture including rustic outdoor chairs and tables to log roll coffee tables, extremely desirable and eye-catching, with that ' I want one of those' feelings!
As you browse around the store situated just outside Pwllheli, you'll see an array of occasional tables including hall, lamp and small coffee tables along side sets of drawers, chests and drinks tray tables.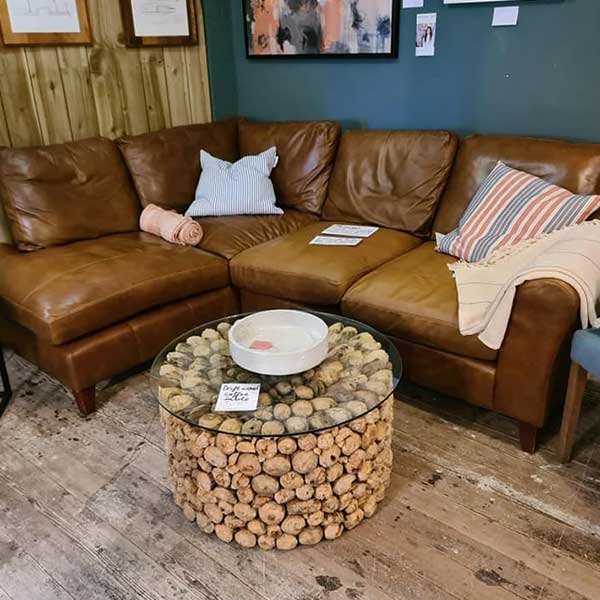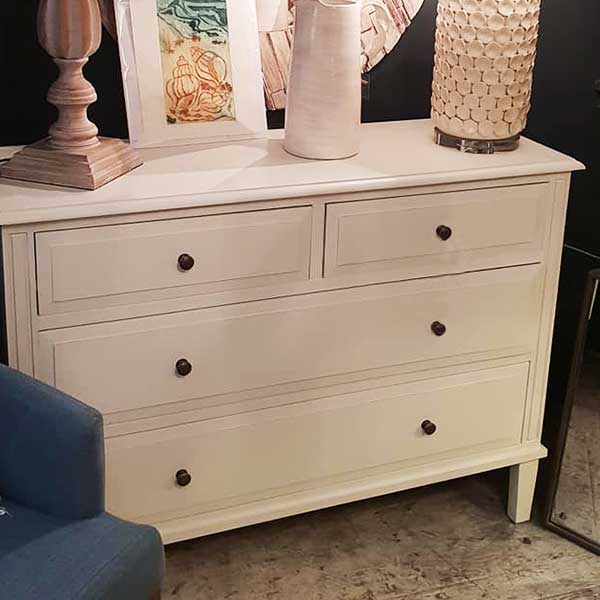 Breathe Love and Life into Something Old
If you're looking for something comfy and cosey and you're a fan of up-cycling, you'll find an alternative mix of pre-loved arm chairs, sofas and leather settees that have been re-upholstered and cleaned; they give that 'feel good' factor.
Of course given the nature of our furniture ranges, they do sell quickly and therefore our collections change regularly allowing us to source even more interesting styles.
Furniture in store can be picked up and taken on the day, we are happy to reserve pieces for collection in certain circumstances. Deliveries can be arranged if necessary, please contact us directly for details should this be required.
Our product range can vary quite quickly, with some popular product lines and styles selling out within a few days.
If you have seen a product in our store that you have now decided to purchase or you wish to enquire about a product you've
seen on our website, please contact us by completing our Call Back Request Form below.
We will make every effort to re-order or reserve products for either delivery or collection.
All call backs will be within our normal office hours where possible.