A soft spot for the pooch
The Lavender House dog section includes a great range of natural, tasty and healthy treats, chews and dietary supplements for dogs.
These natural treats from the farm and Ocean include venison deli snacks, Ox jerky chews and a whole range of 100% natural meaty chews and treats. The fish options are sustainably sourced everything is air dried to hold in all that goodness, no additives, no flavourings, no nasties.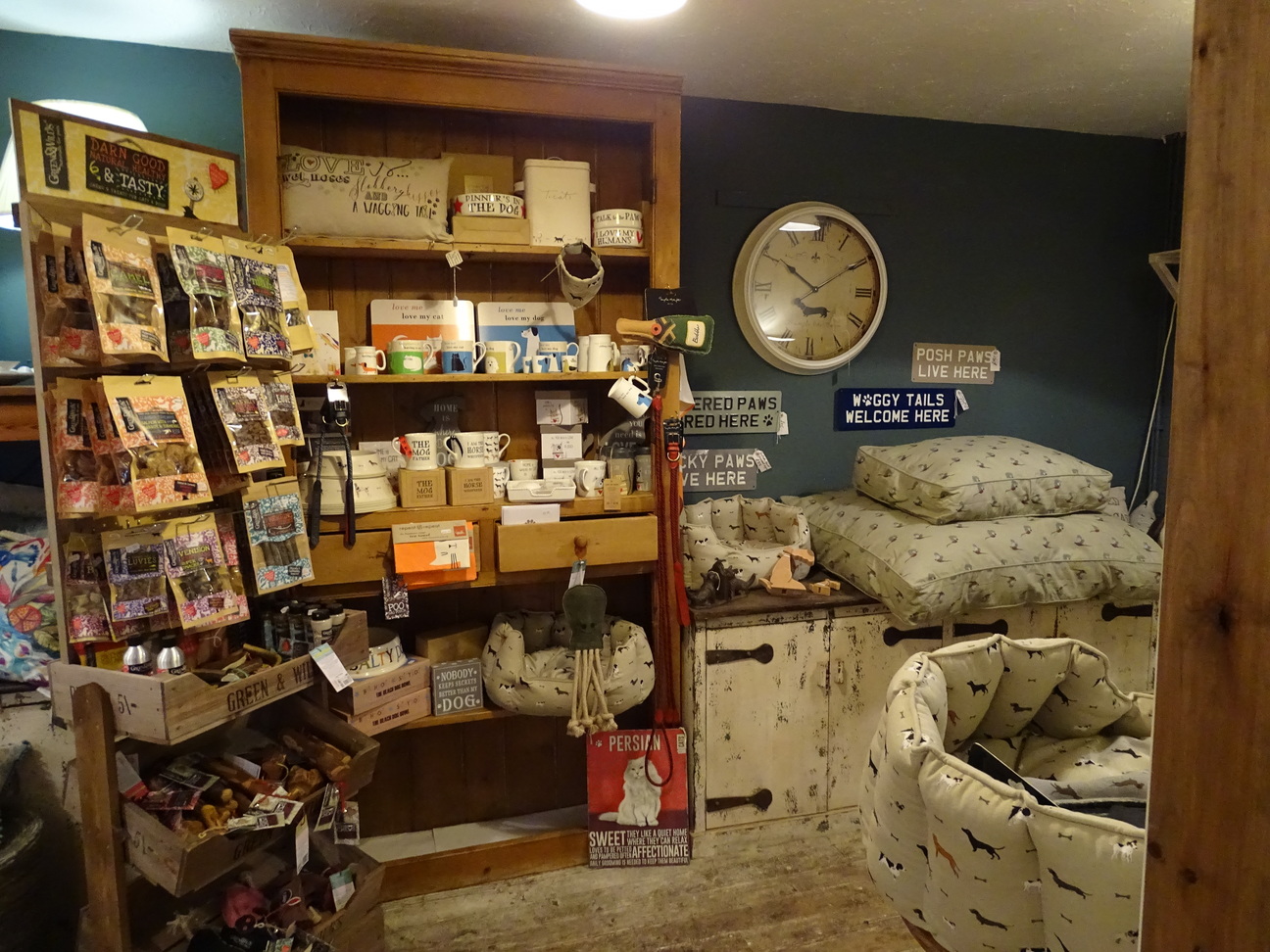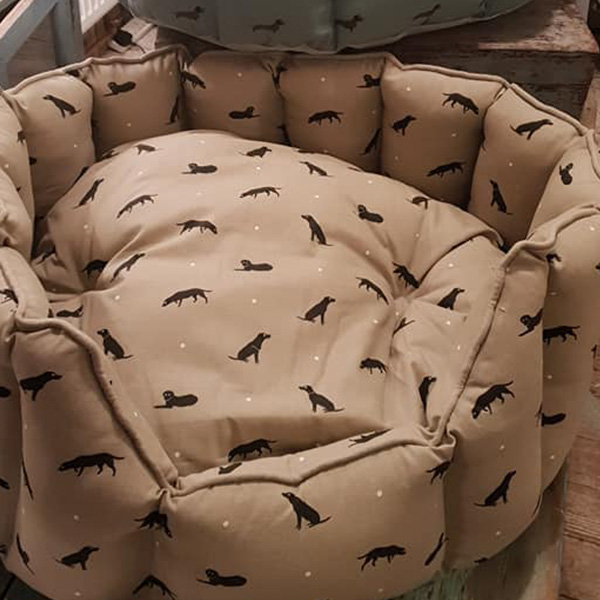 Eco friendly, natural and sustainable materials
Our range of eco toys are made from natural, recycled and sustainable materials. These durable, fun toys that give hours of playtime enjoyment.
We have traditional wicker dog beds as well as soft durable cotton dog beds , coastal inspired water bowls and a selection of gifts for your four legged friends and their family.
Our product range can vary quite quickly, with some popular product lines and styles selling out within a few days.
If you have seen a product in our store that you have now decided to purchase or you wish to enquire about a product you've
seen on our website, please contact us by completing our Call Back Request Form below.
We will make every effort to re-order or reserve products for either delivery or collection.
All call backs will be within our normal office hours where possible.