Beautiful Interior Accessories for Every Home
Adding interior decorative and practical pieces is an enjoyable way to add new touches to refresh and decorate your home and make it unique to you. At the Lavender House store, you can browse at your leisure our carefully sourced range of interior accessories; and we're sure something will definitely catch you eye.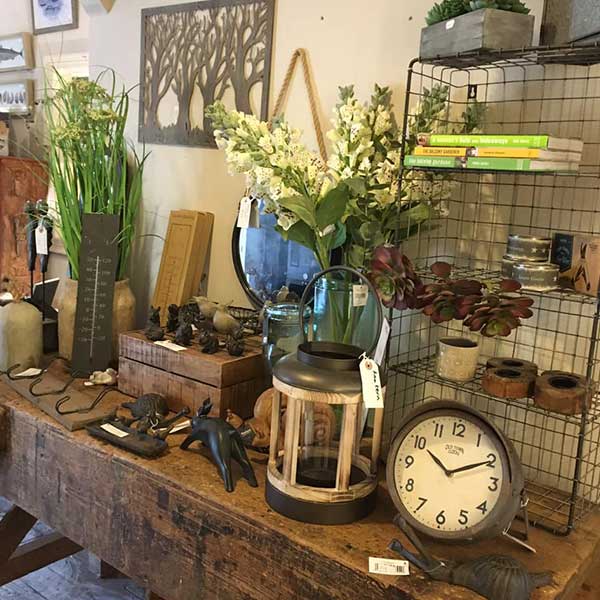 Practical or Simply for Decoration
In store you'll find a range of items that not only look great as a feature within a room, but they provide a practical solution, products such as storage and log baskets, wooden boxes, clocks, shelving, coat hooks, mirrors, vases and so much more.
If you're looking for something that little bit different, as a gift or to add decoration to a room, Lavender House offer so many varied styles and quirky designs. From a set of bookends to a coastal inspired ornament, you'll be glad you stopped by!
Our product range can vary quite quickly, with some popular product lines and styles selling out within a few days.
If you have seen a product in our store that you have now decided to purchase or you wish to enquire about a product you've
seen on our website, please contact us by completing our Call Back Request Form below.
We will make every effort to re-order or reserve products for either delivery or collection.
All call backs will be within our normal office hours where possible.