For that instant Visual Transformation
If you're looking for that new look room effect, the Lavender House range of soft furnishings are the easiest, most cost effective way to freshen up and change the look of a living room, den, conservatory or bedroom.
In store you'll find a large collection of linen and velvet cushions, washable rugs in an array of colours and sizes, plus our beautiful Scandinavian cottons throws.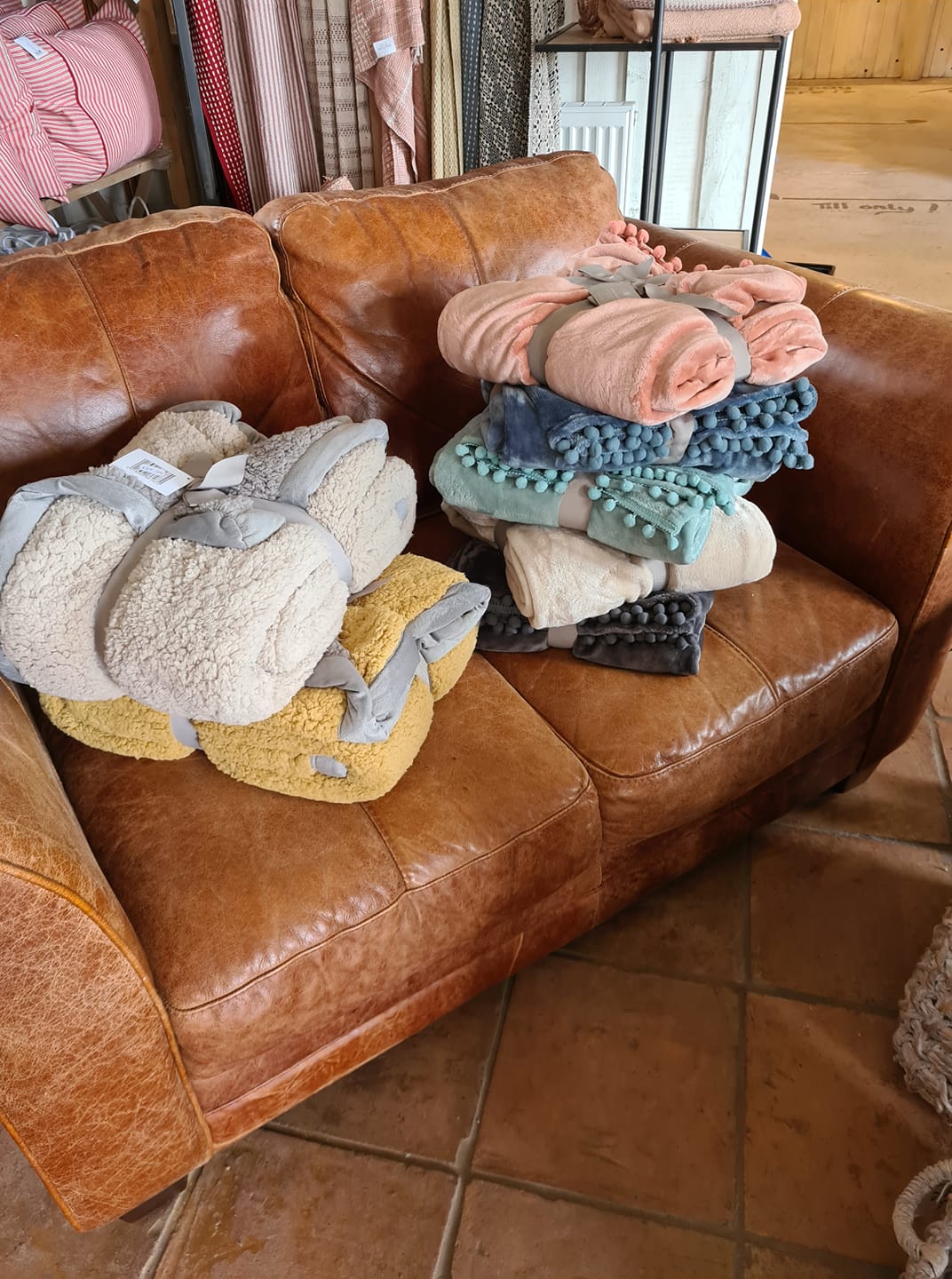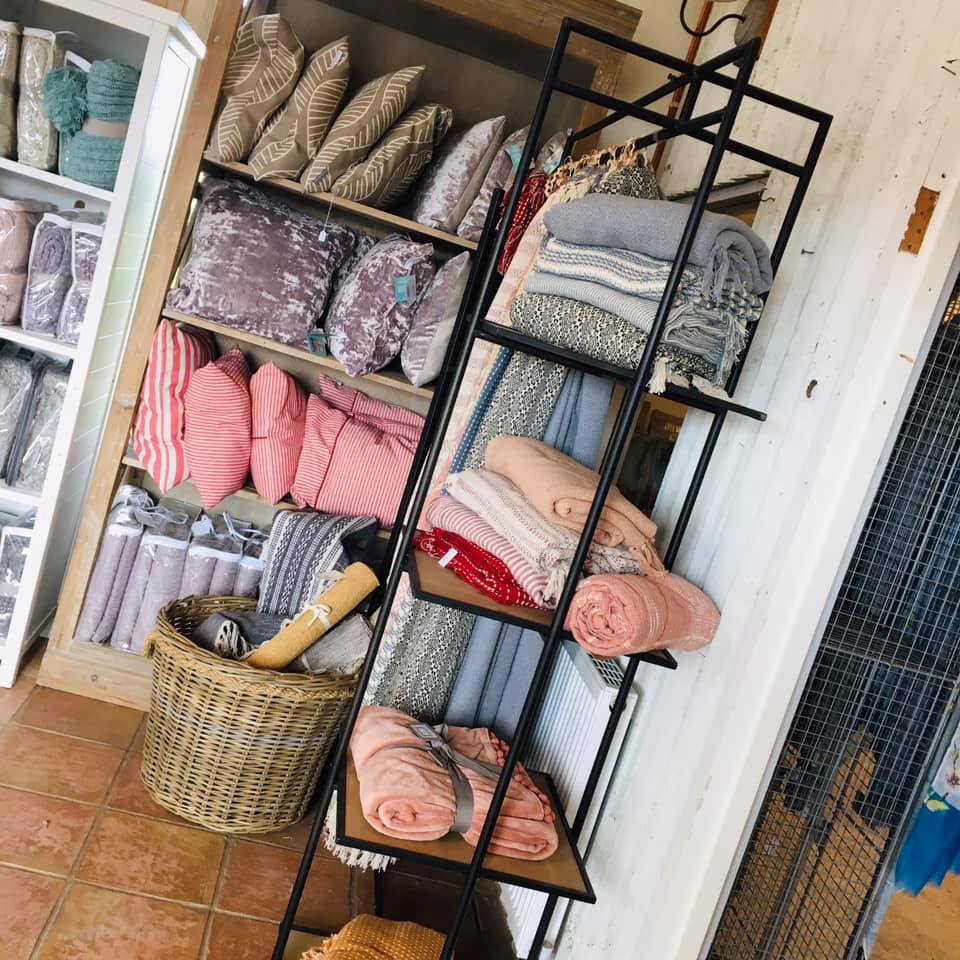 Inspired Coastal Designs
Our luxury soft furnishings are sourced carefully for their quality and durability, ensuring all material and textiles meet our high standards.
Our cushions are feather filled for your comfort and available in extensive selection of shapes, sizes and textures, many in coastal and sea inspired designs and prints.
So whether it's a simple room makeover for your home, holiday retreat or rental, you'll be sure to find something that will set that perfect tone for any room.
Our product range can vary quite quickly, with some popular product lines and styles selling out within a few days.
If you have seen a product in our store that you have now decide to purchase or you wish to enquire about a product you've
seen on our website, please contact us by completing our Call Back Request Form below.
We will make every effort to re-order or reserve products for either delivery or collection.
All call backs will be within our normal office hours where possible.