A Period to Reflect on Hard Graft!
Lavender House formally known as Period Pine, was set up by Allan and Diane Stanley 24 years ago. A hardworking business that imported furniture and manufactured bespoke kitchens.
As the years went by, market influences and consumer buying trends started to change the direction of the business. There were some turbulent times and the running of the store and crippling long hours for both Diane and Allan started to impact on their health, it was at this point that daughters Gina and Denise moved back to Wales to both help in the family business.
We decided that the business needed a new fresh approach, a new offering to our customers and move away from the perception that we just a pine furniture business.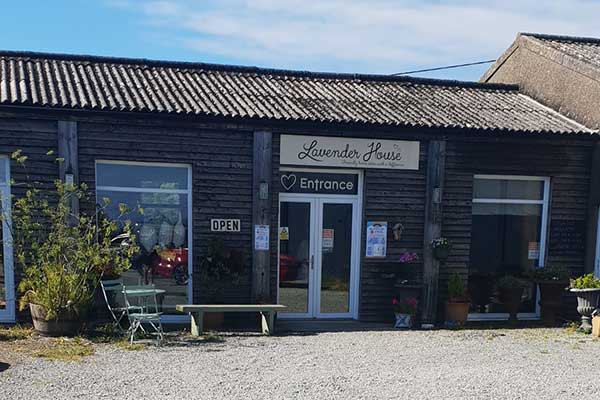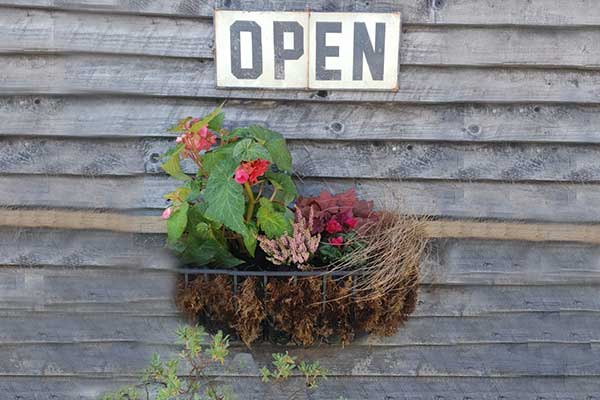 From Furniture to Fashion
We embarked on the name change to Lavender House, introducing a range of home wares, gifts and accessories. The store was updated with a fresh new style and eventually started to stock a range of women's clothing.
Advertising and local events had a positive impact, we had something to be proud of again, steering the business forward through some very difficult times.
Due to our loyal customers and our dedicated team working with us who share our passion. We are incredibly grateful to be able to do what we love, inspired by our surroundings, in a friendly, relaxed, home from home store.
Hard work and thanks to our customers.